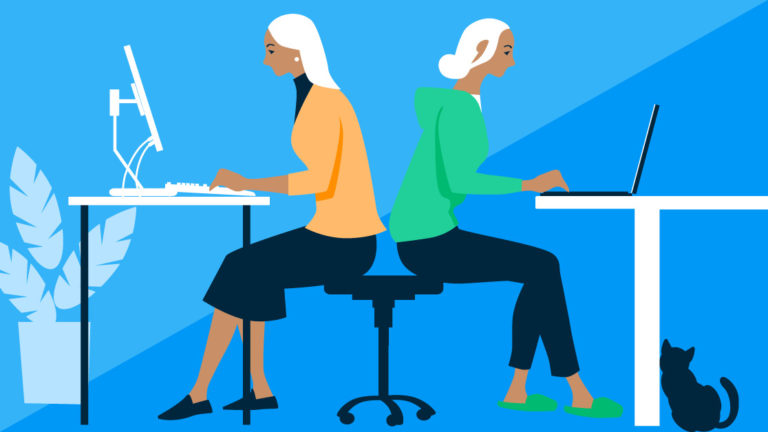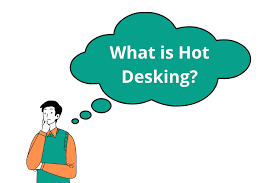 Hot desking is a modern seating strategy often found in hybrid workplaces. It provides users or freelancers with flexibility and convenience in seating assignments. Hot desking is becoming increasingly popular, and we expect it to be commonplace in the near future. Read on to learn more about what Hot desking is, its benefits and disadvantages.
Hot desking involves multiple users/workers booking and utilizing a single physical workstation or surface during different time periods. The 'desk' refers to a table or other workspace being shared by multiple users as opposed to every workers having their own designated desk. A primary motivation for Hot desking is cost reduction through space savings, as the workspace sharing means that users actually outnumber the number of desks. Hence, hot desking is especially valuable for companies or freelancers located in larger cities where real estate prices are high.
Advantages
While many workers take advantage of a hybrid working approach that allows them to work from home a few days a week, there is still the need and want for many workers to come into the office too. Main benefits are:
Greater flexibility and autonomy,
More functional workspaces,
Improved relationships and collaboration with users or coworkers,
Enhancement of the workplace experience,
Using Hot desks can be less expensive than standard office space,
Using and booking meeting room on demand,
Access to Printers and other office equipment,
Access to business lounge.
Disadvantages
The disadvantages include users/worker not having the freedom to personalize their desk, the disruption of moving around desks and re-setting up, as well as the difficulty of communicating with colleagues or members of the team if they aren't close by.
Do you have other unanswered questions surrounding Hot Desking? Visit our FAQs page.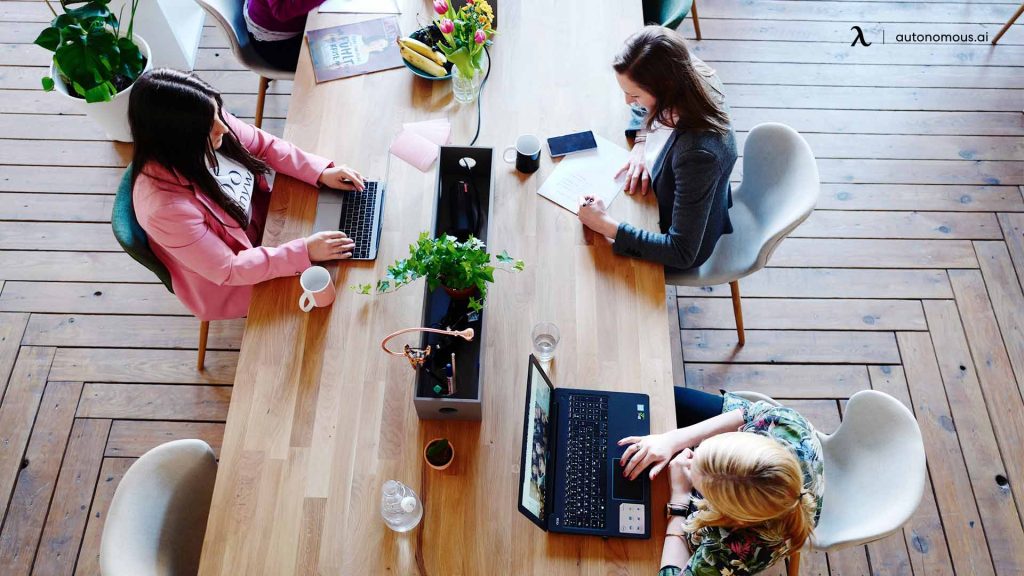 Hashtags
Forologiki edra, epaggelmatiki edra, eikoniki edra, eikoniko grafeio, tax headquarters, tax registered address, office business center, furnished offices, shared offices, shared office space, coworking offices, office space, office rooms, workspace, flexible workspace, coworking spaces, coworking space, flexible offices, register business address, virtual offices, office to let, office to rent, office to hire.